With the slim possibility of a holiday in the sun abroad anytime soon why not try camping out in the back garden at home to keep the kids busy, or even to have a date night?
You don't need anything special for camp at home and it's great fun – especially as you don't have to pack the car! All you need is a tent, a sleeping mat and a sleeping bag. Here's our top picks for choosing a tent for a garden camp out.
Garden Camp Out Tent Recommendations
Depending on the size of your garden and the budget you have may dictate what size and style of tent you buy. We recommend a tent that you'll use again and can stand up to some wind and rain. The cheapest tents really don't provide the protection you need and whilst good for kids out in the sunshine, won't be great for them if the weather turns.
Eurohike Avon Deluxe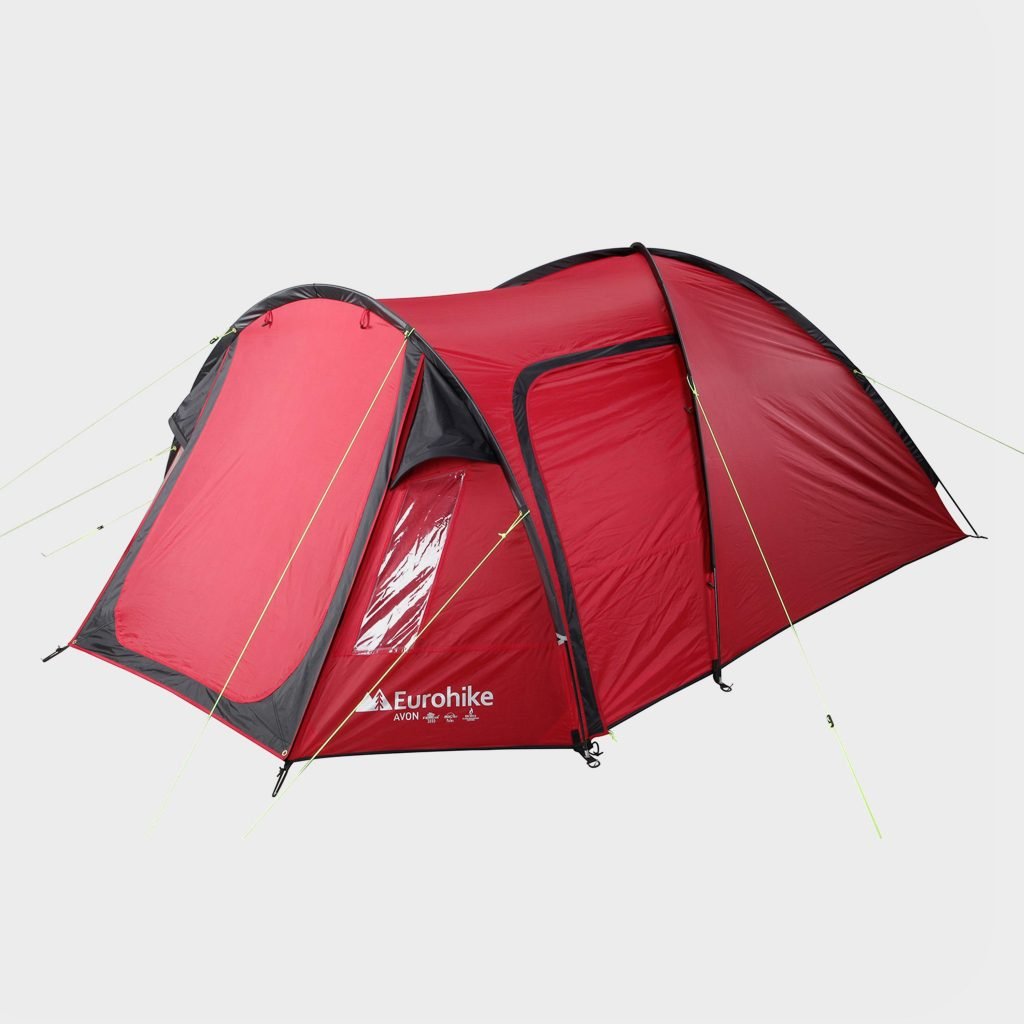 Kids & Couples Top Pick
This is a great option for a small family or couple – the Eurohike Avon Deluxe is a 3 person tent which includes a sleeping area and small porch/living area. Perfect for sunny days with the kids or a romantic night under the stars.
It is made up of an inner and outer flysheet with only 3 poles which means it's super simple to put up and take down.
The tent is a budget friendly option with prices from £65.
Eurohike Teepee Tent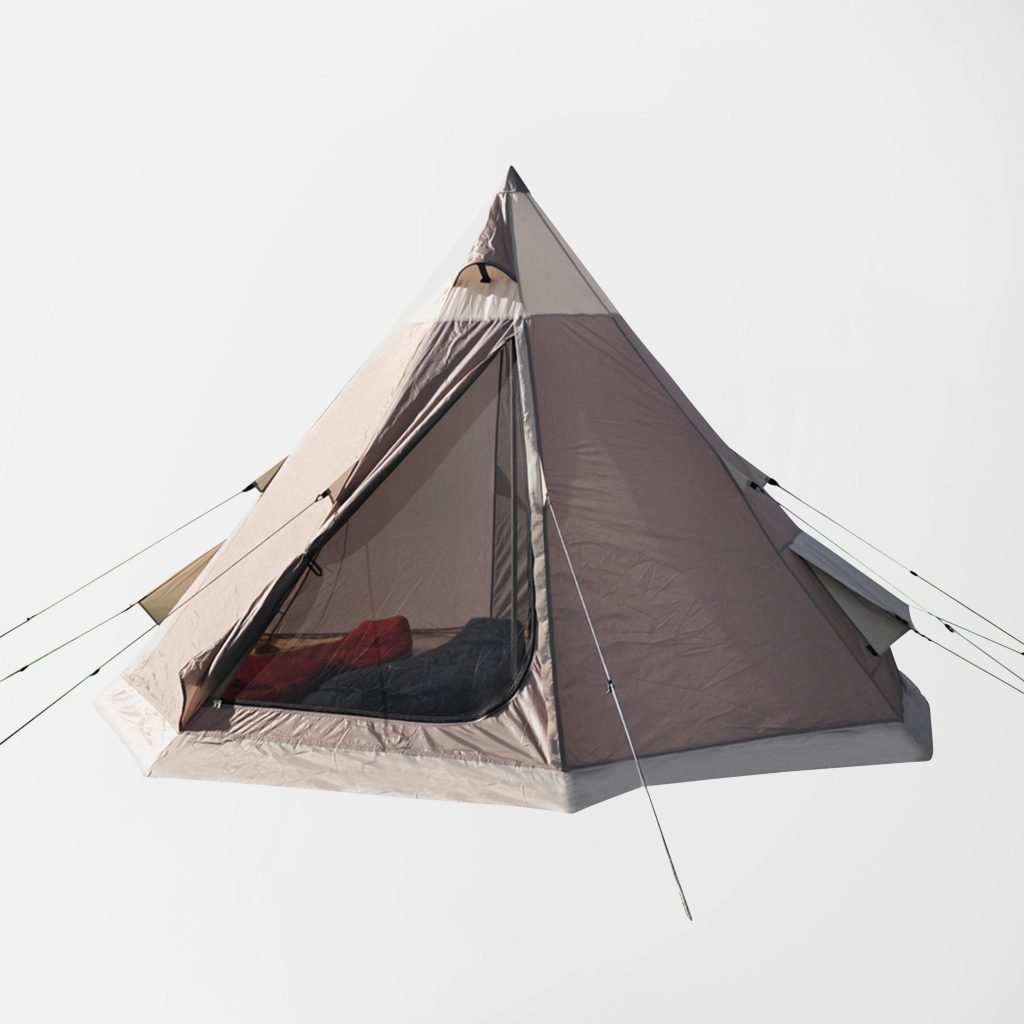 Most Fun Top Pick
An instant favourite for family camping adventures, this Eurohike Teepee Tent is a luxurious family tent which offers exceptional value and a fun design.
The tent sleeps up to four people comfortably with upper and lower level ventilation to keep you feeling cool and fresh. The tent is fully waterproof and breathable performance so you can relax without worry.
Make it more fun and decorate inside with fairy lights and cushions.
This tent is a kids favourite with prices from £104.
Berghaus Air 4 Tent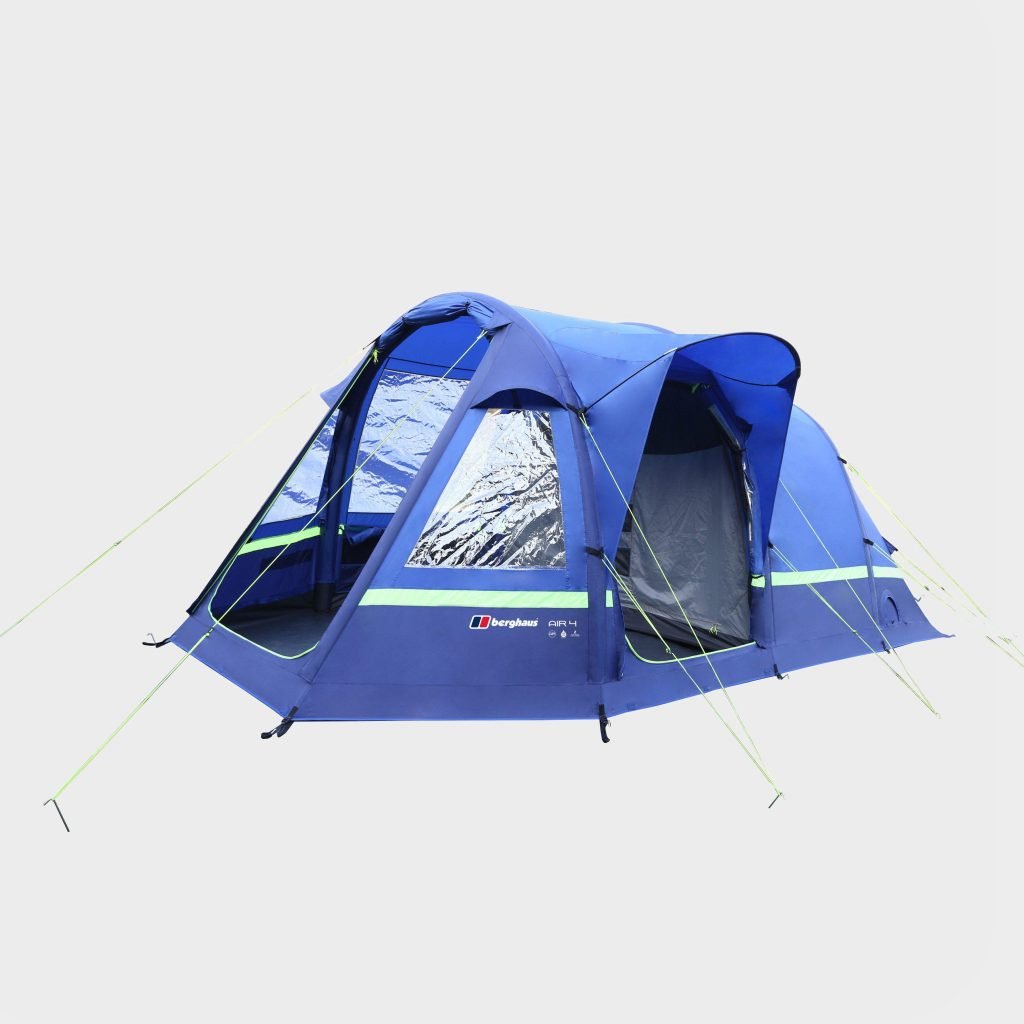 Family Camping Top Pick
This tent is perfect for larger gardens or for a small family camping trip away. There's plenty of room to pitch in the garden and have a family of 4 enjoy the sunshine.
Taking the stress out of family camping, the revolutionary Berghaus Air 4 Inflatable Tent pitches in minutes and deflates in seconds at the touch of a button. This tent provides excellent headroom within the tent and has a pre-attached bedroom for an even quicker pitch time
There is a detachable bedroom which means you can use the tent as a large living area during the day.
The tent is a family riendly option with prices from £374.
We of course have lots of other tents to choose from and if the tents above don't suit your needs or budget then please head over to our tents page to view the full selection – including comparison prices for major retailers ensuring you get the best deal.